Frequently Asked Questions on Regenerative Medicine in Irvine​
Joint pain that occurs on a regular basis can end up preventing individuals from participating in their favorite activities. Even doing everyday tasks can be difficult when back pain, knee pain or pain in other joints lingers. When traditional forms of treatment are not able to relieve pain, Regenerative Medicine provides a different option. Those who are considering this type of treatment should keep the following information about Regenerative Medicine in Irvine in mind.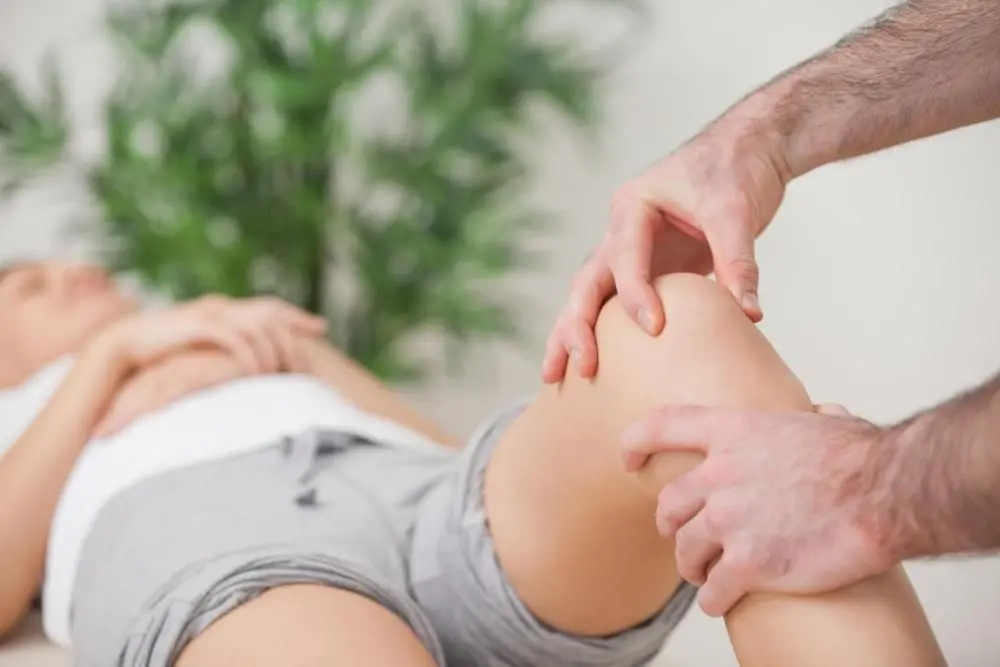 What are Regenerative Medicine cells?
Regenerative Medicine cells are cells that play a role in producing new cells in the tissue. They also help support healing in tissue that has been damaged due to injuries or degenerative diseases. Unlike other types of cells, cells used in Regenerative Medicine have the ability to self-renew. Cells used in Regenerative Medicine offers many uses, including treating conditions that affect the musculoskeletal system and cause joint pain.
What conditions can Regenerative Medicine be used for?
Regenerative Medicine can be used to repair damaged tissue in the joints that has occurred due to arthritis and other degenerative conditions or traumatic injuries. Those who experience knee pain, shoulder pain, back pain or pain in another joint caused by disease or injuries, such as fractures or degenerative disc disease, might benefit from undergoing regenerative medicine therapy.
What can patients expect from Regenerative Medicine?
During Regenerative Medicine therapy, these cells are transferred to the affected part of the body through a minimally invasive procedure. Cells used in Regenerative Medicine can come from different parts of the body, including blood and bone marrow. Since this is done using a minimally invasive procedure, patients are unlikely to experience considerable soreness or complications, such as infections or bleeding.
How soon does Regenerative Medicine work?
Regenerative Medicine can take several weeks or months to deliver optimal results for those with joint pain. However, cells used in Regenerative Medicine start to heal damaged tissue right away after being transferred. In some cases, individuals might benefit from having other types of treatments done that can enhance the effects of Regenerative Medicine therapy, such as therapeutic massage or chiropractic care.
Who can have Regenerative Medicine therapy in Irvine?
This depends on the cause of joint pain and other factors, such as whether or not patients have any other medical conditions. At Pain Management Center of Irvine, individuals undergo a thorough evaluation to determine if their condition is one that is suitable for Regenerative Medicine. If patients are not considered good candidates for this kind of treatment, we offer other types of treatment for pain relief instead.
Contact Us for Regenerative Medicine in Irvine
If you need additional information on Regenerative Medicine, please contact Pain Management Center of Irvine to schedule a free consultation. Our healthcare providers will evaluate you to find the cause of your joint pain and determine if you are a suitable candidate for this type of treatment.