Free Allergy Assessment!
We offer allergy testing in our office to determine whether the symptoms you are feeling are caused by allergies or something else. You can get a FREE assessment by calling today.
Interested?
Offer needs to be mentioned to staff at the time appointment is made. Offers are standalone. Cannot be combined w/ any other existing offers. Exclusively for New Patients.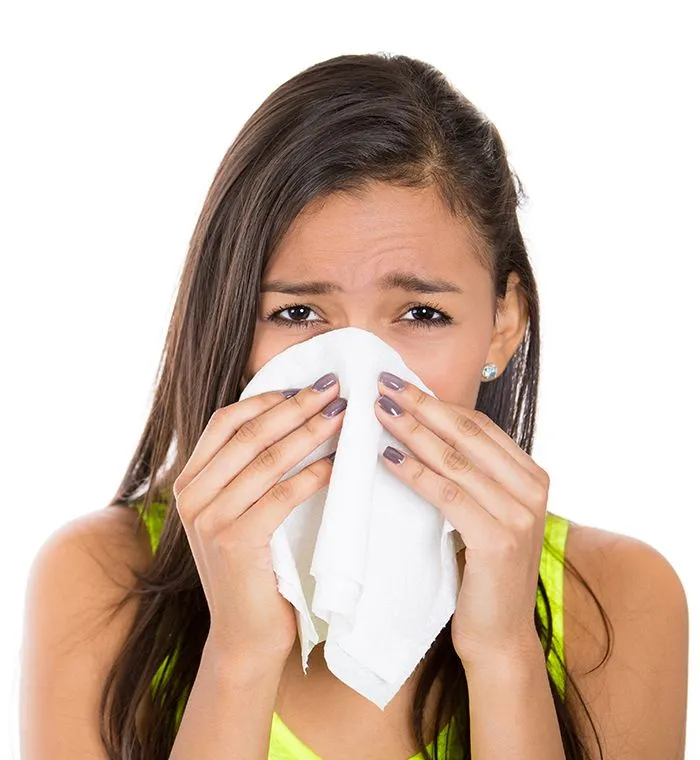 Allergy Testing in Irvine
In addition to spinal adjustments, therapeutic massages and nutritional counseling, the Pain Management Center of Irvine offers diagnostic allergy testing. The results are evaluated by our certified allergist and a treatment plan will be determined for you, whether it is though medication or immunotherapy. Nutritional counseling may also be incorporated into the patient's allergy management program.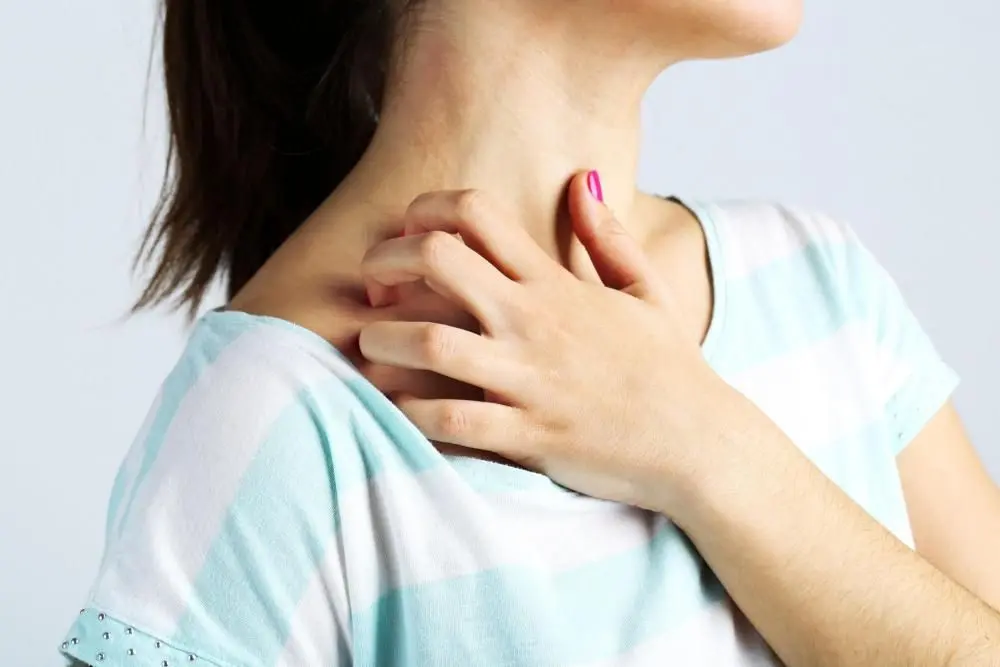 Food allergies are abnormal responses to a food triggered by the body's response to a food protein. As a matter of fact, up to 15 million people have food allergies, including both adults and children. The top food allergies include milk, peanuts, and shellfish. With nutritional counseling at the Pain Management Center of Irvine, patients are given a balanced diet program by providing alternative sources of essential minerals and vitamins which they are less or not allergic to
Our Integrated Practice Offers an Allergen-specific IgE Antibody Test
The allergen-specific IgE antibody test is a specific allergy blood test used to help identify and diagnose an allergy to a specific substance. Some symptoms that might justify an allergy test consist of the following:
Hives
Red itchy eyes
Dermatitis
Nasal congestion
Itching
Asthma
First, the blood is drawn and the blood sample is sent to a lab for analysis. Negative results indicate that the person likely does not have a true allergy, and an elevated allergen-specific IgE result indicates that the individual probably has an allergy. The IgE antibody test measures allergen-specific immunoglobulin E in human serum and can measure IgE antibodies specific for plants, animals and other allergens, such as latex and silk. It can help find allergies to foods, some medications, pollen, molds and dust mites. There are more than 200 allergens for specific IgE tests.
The treatment for allergies can sometimes be done through medications or immunotherapy. Immunotherapy is a preventive treatment for allergies to substances like bee venom and grass pollens. This treatment involves giving gradually increasing doses of the allergen to which the individual is allergic. These titrations are incremental and cause the immune system to become less sensitive to the substance. It is believed that this process produces an antibody to block the allergen. At the same time, immunotherapy reduces inflammation associated with the allergen. Immunotherapy is done medically and typically over a few months. Each patient is different. Depending on the severity of the allergy, treatment may take months.
Contact our Integrated Practice in Irvine for Your Allergy Test Today!
Allergies can be annoying and even life threatening. If you are experiencing any of the common symptoms of allergies, turn to the Pain Management Center of Irvine for allergy testing. Once the source of the allergy is identified, patients are educated and guided as to the best treatment and course of action to take. Give the Pain Management Center of Irvine a contact us today at 949-857-4712. Wellness awaits you at the Pain Management Center.