Free Accupuncture or Cupping Evaluation!
Acupuncture & Cupping are some of the oldest methods of Traditional Chinese Medicine. Receive a free acupuncture or cupping evaluation today.
Interested?
Offer needs to be mentioned to staff at the time appointment is made. Offers are standalone. Cannot be combined w/ any other existing offers. Exclusively for New Patients.
Cupping and Acupuncture at Pain Management Center of Irvine
When you have pain or other health issues that do not get better after trying conventional treatment methods, acupuncture and cupping can help you find relief. These practices have been part of traditional Chinese medicine for centuries. At the Pain Management Center of Irvine, we offer these services to help you improve your well-being. Our cupping and acupuncture in Irvine are safe and effective forms of treatment for chronic pain and many other health issues.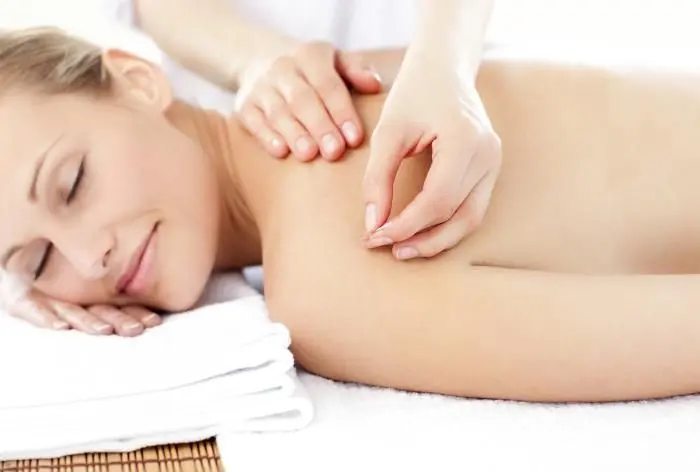 Irvine Acupuncture Services for Effective Relief
Acupuncture is an ancient technology that facilitates healing and balance throughout the body. Modern research shows that the insertion of an acupuncture needle at an acupuncture point brings about complex physiological mechanisms that influence the immune, endocrine and nervous systems.
Because acupuncture functions by so many different mechanisms, it can be used to treat many complex health issues including chronic pain, auto immune disorders, arthritis, anxiety, depression, stress, infertility and much more.
Acupuncture is effective at tapping into the body's own healing powers. It is excellent at treating pain because the insertion of an acupuncture needle triggers the release of opioid peptides which act as a natural pain killer. After 30 minutes of acupuncture treatment, adenosine levels have been shown to rise significantly, which have anesthetic, anti-inflammatory and energizing properties. Acupuncture improves immune function in the body by creating mini-traumas in the skin that create and encourage the body to heal itself. Acupuncture can help achieve more restful sleep and a more balanced emotional life by increasing the neurotransmitters serotonin and dopamine, which help encourage feelings of wellbeing and happiness in individuals.
Cupping Services in Irvine, CA
Cupping has also been used since ancient times for a variety of health issues. This method of treatment can be used for back pain, tense muscles, neck pain and pain in other areas of the body. It can also be used for other kinds of health issues, such as migraines and fatigue. Cupping involves placing glass cups on the skin in certain areas that are associated with energy blockages. These cups create suction that pulls muscles up toward the skin, causing negative pressure that helps relieve muscle tension and improves circulation. The cups can be moved around once they are correctly applied to the skin. Cupping helps correct imbalances or misalignments in the body's flow of energy. Restoring the proper flow is believed to help relieve pain and other health issues.
Our licensed acupuncturist will perform evaluations on each patient that allow him to discover what is causing health problems. These evaluations provide information on where cups should be placed for the most effective treatment. Our leading experts offer patients a full explanation of how this form of treatment works and what they can expect from it. Cupping and acupuncture are both considered safe treatment methods as long as they are done by an acupuncturist with proper training. Keep in mind that cupping can be done alone or as part of a treatment plan that also includes acupuncture.
Contact Us for Acupuncture or Cupping in Irvine, CA
If you have chronic pain, digestive issues, insomnia or other problems that are affecting your well-being, please contact the Pain Management Center of Irvine for an appointment. We can help you find relief with acupuncture, cupping or both.