Free Medical Weight Loss Consultation!
If you need Medical Weight Loss assistance, come for a free consultation today!
Interested?
Offer needs to be mentioned to staff at the time appointment is made. Offers are standalone. Cannot be combined w/ any other existing offers. Exclusively for New Patients.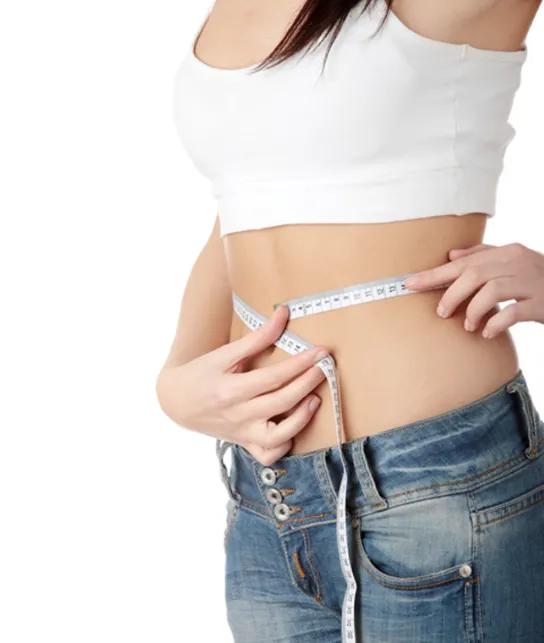 Medical Weight Loss Program in Irvine
When you are ready to live a healthier life, our Irvine medical weight loss team is ready to help. Through a careful assessment of your current health and a discussion of your weight loss goals, a plan will be developed specifically for you in order to change your lifestyle and help you live the life you deserve. Medical weight loss is achieved through a variety of supplements, staying away from certain foods temporarily, and establishing a new mindset towards health.

Supplements for Medical Weight Loss in Irvine
Before beginning a medical weight loss program, you will be asked to complete lab tests to ensure that your body is ready for the challenge. You will be asked to receive a weekly fat burner, b12 complex injection every week that will help increase your metabolism and reduce your food cravings.
Lifestyle Changes, Not Dieting
When it comes to medical weight loss, the mindset is everything. When you feel deprived of the foods that you love because you feel that you are on a strict diet that will never change, it will be impossible to stay on task. You have to consider that your decision to lose weight while being carefully monitored is a lifestyle change that you are choosing. You are in control of the foods that you eat and you are choosing to keep unhealthy foods out of your diet for now.
Foods to Avoid, for Now
You will be able to eat the foods you love in moderation in the future, but for medical weight loss, you have to make a commitment to removing certain foods from your diet temporarily. One of the main ways to live a healthier life is to remove sugars and simple carbohydrates from your diet. This means you shouldn't be eating junk foods with high sugar content, sodas, or pasta. You should also avoid drinking alcohol, as alcohol quickly turns to sugar in your body. Once you are able to control your cravings for sugar by reducing the consumption of sugar, you will find that you are better able to manage the foods that you eat.
Think Organic, Natural, Low Fat Proteins
As you go along your journey to better health through food consumption, you should look for organic, natural fruits and vegetables, and low-fat proteins. If you are a vegetarian, you can get your protein from soy, beans, and nuts, while those that eat meat can choose low fat proteins such as fish or turkey. Keep in mind that you should vary your diet so that you don't get bored quickly, and prepare foods ahead of time so that you aren't tempted to grab for unhealthy snacks.
Schedule an Appointment with our Weight Loss Team in Irvine Today!
To learn more about your medical weight loss in Irvine. Contact us at 949-857-4712 today to set up your initial consultation with our Pain Management Center.