Free Consultation!
Do you experience pain in joints such as your shoulders, elbows, wrists, or ankles? You may be a good candidate for Regenerative Medicine!
Interested?
Offer needs to be mentioned to staff at the time appointment is made. Offers are standalone. Cannot be combined w/ any other existing offers. Exclusively for New Patients.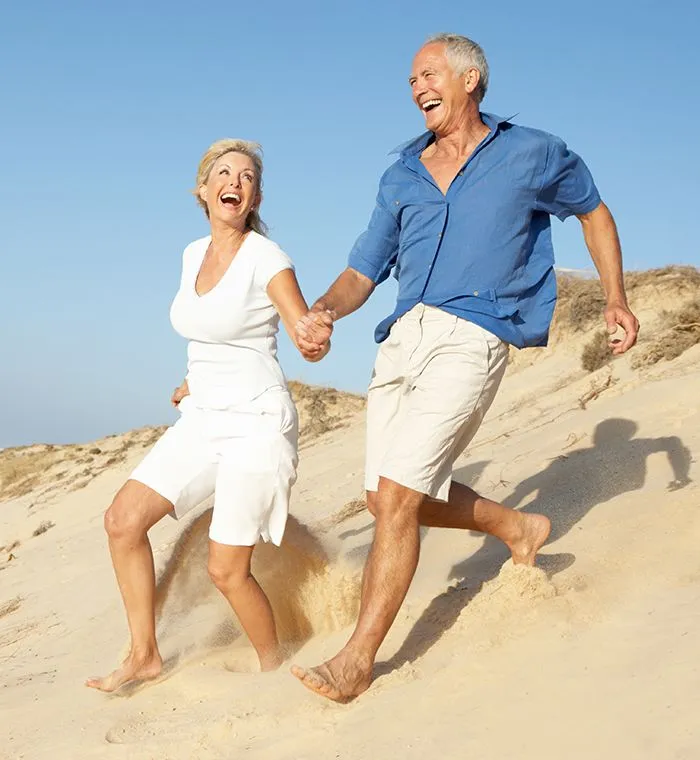 Regenerative Medicine in Irvine, CA
If you've been struggling with a stubborn soft tissue injury or a chronic degenerative joint condition, the resulting pain and stiffness may have you concerned. Instead of resorting to major surgery or depending on painkilling drugs, Regenerative Medicine can be another form of treatment. Regenerative Medicine can produce dramatic pain relief and promote tissue healing, safely and non-surgically.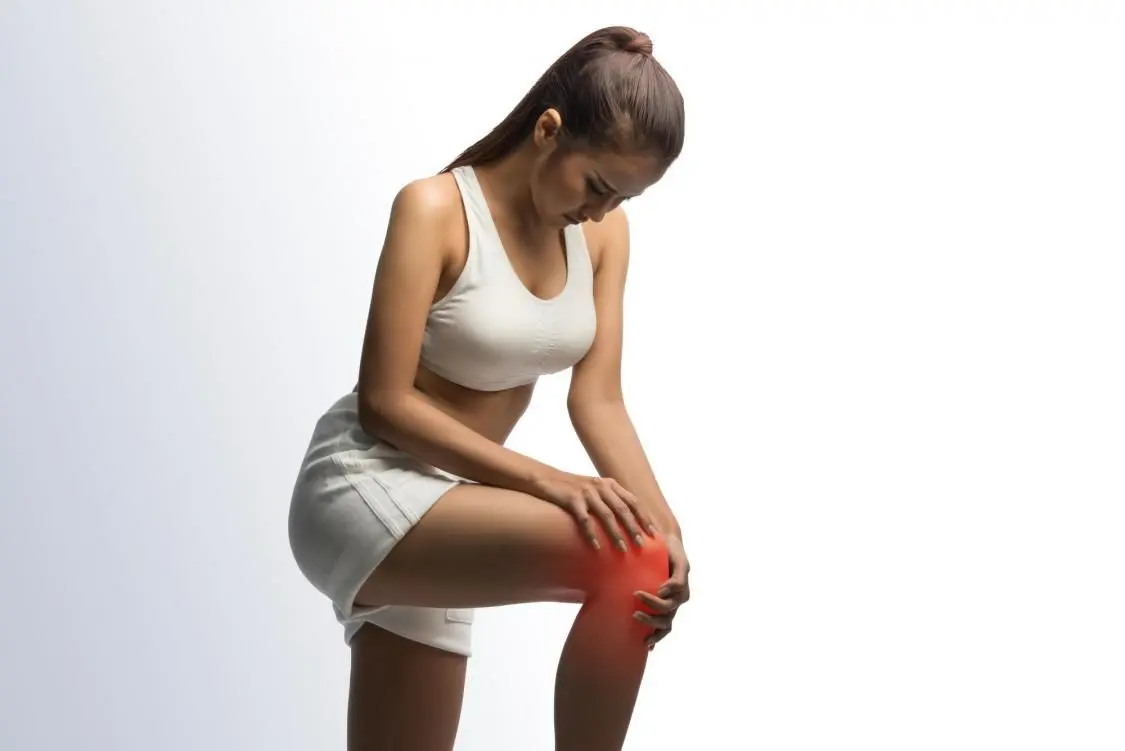 Our Irvine Regenerative Medicine Can Help You Feel and Function Better
The Regenerative Medicine that our integrated practice uses are found in the safest and most concentrated FDA regulated amniotic tissue product on the market, SurForce! The amniotic tissue in SurForce is voluntarily donated and goes through more safety testing than any other amino product on the market. With this new state of the art technology available the procedure is done safely and is completed in as little as 15 minutes. Regenerative Medicine is a natural solution to pain management.
What is Regenerative Medicine?
Cells used in Regenerative Medicine are "blank slate" cells in the sense that they have yet to become differentiated into specific types of tissue cells. Instead, they take on the properties of the cells surrounding them to become those types of tissues. This is important to the healing powers of regenerative medicine. When injected into injured or ailing tissues, regenerative medicine cells can become whatever types of cells are needed in that site. Regenerative medicine cells from amniotic fluid reproduce extremely rapidly, allowing for significant tissue regeneration in a short period of time. Amniotic cells also contain anti-inflammatory substances and a natural joint lubricant known as hyaluronic acid.
Stem cell therapy may not be a miracle cure for everything, but it can prove quite effective at reducing pain and stimulating tissue growth in conditions afflicting the body's major joints and tendons. It may be especially helpful in reducing the painful bone-on-bone friction caused by advanced osteoarthritis.
Learn More About Regenerative Medicine in Irvine
As effective as Regenerative Medicine can be, its not for everybody. A current malignancy (or recent cancer remission), infection or certain underlying health conditions might direct us toward a different treatment regimen for you.
The only way to know for sure whether Regenerative Medicine in Irvine can improve your joint and tissue health is to schedule an initial evaluation at Pain Management Center of Irvine. If your particular condition is one that is known to lend itself to the benefits of Regenerative Medicine, we can discuss the details of the procedure with you and administer your first injection.
Call us at 949-857-4712 to learn more about Regenerative Medicine and set up an appointment today!