Pain Management Center of Irvine Boasts a Trusted Team of Medical Professionals Focused on Holistic Medicine and Wellness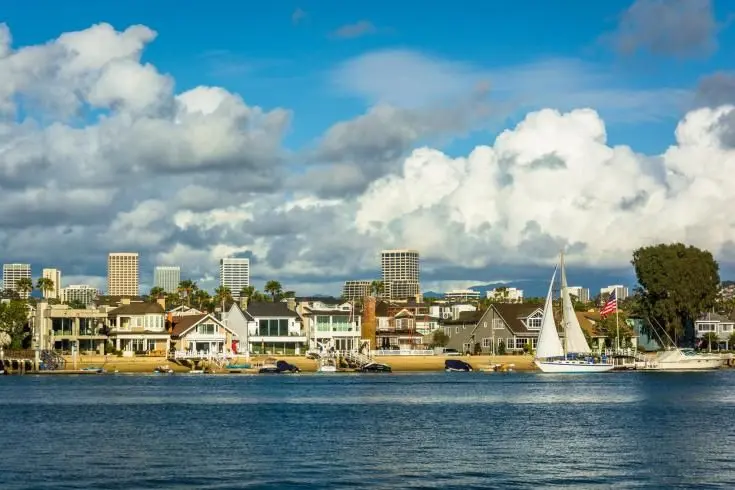 The Pain Management Center of Irvine strives to educate and empower our patients to become active participants in their own well-being while providing optimal health through personalized medicine. We take a patient-centered approach to health care that is respectful of and responsive to individual preferences, needs, and values through the integration of functional and physical medicine.
Our goal is to provide you with the best comprehensive medical care under one roof. Together we work in forming a partnership with the objective of bringing you back to health. Our team will create a tailored plan by identifying what is unique about you. Our approach is to provide the guidance and tools for you to live your most vital life. Your pain does not define you. By combining the best of both worlds we can facilitate the body's innate healing response and begin the process of reversing disease. We treat the person, not the disease. Together we will find the root of the problem with leading treatments and sophisticated therapies that will make you feel more in control of your own well-being. The future of modern healthcare is here. We want to join you in your journey to total body wellness by inspiring you to regain and enjoy a healthier life starting now!
* The Pain Management Center of Irvine is so conveniently located, it equally serves patients from Tustin, Santa Ana, Orange, Costa Mesa, Newport Beach, Laguna Beach, El Toro, Mission Viejo, Laguna Hills, Aliso Viejo, and Lake Forest!