Chiroflow Professional Premium Waterbase Pillow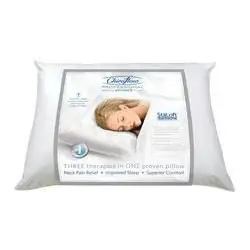 Chiroflow has been clinically shown to reduce neck pain and improve quality of sleep. Provides outstanding cervical and head support while responding to changing sleep positions. Improved quality of sleep reverses the negative effects of fatigue. Gentle, responsive support all night long reduces the intensity of neck pain.
---
Accuthotix Advanced Chiropractic Orthotics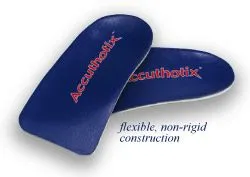 Accuthotix optimize spinal correction outcomes through the use of advanced custom Orthotics. Each orthotic is hand made using your custom imprint taken at our office. Accuthotix come in different collections including, Athletic, Dress, Diabetic and Senior depending on your personal needs.
---
Biofreeze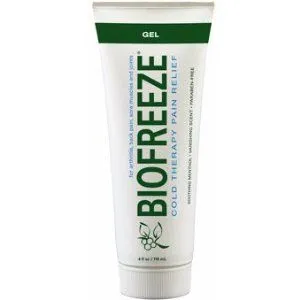 An effective topical pain reliever used in pain management programs to treat athletic and muscle related injuries and sore or strained muscles. Apply Biofreeze to reduce stiffness. Biofreeze is greaseless and non-staining with a vanishing scent. 100% paraben-free and propylene glycol-free.
---
SLEEQ™
---
Essential Oils