Free Essential Oil Consultation!
Set up a free essential oil consultation today.
Interested?
Offer needs to be mentioned to staff at the time appointment is made. Offers are standalone. Cannot be combined w/ any other existing offers. Exclusively for New Patients.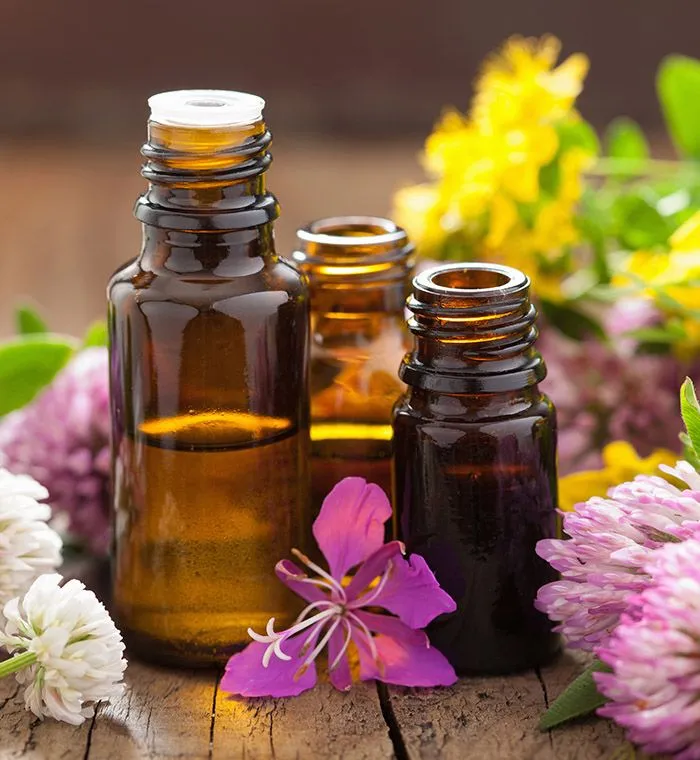 Young Living Essential Oils in Irvine
When it comes to feeling and looking your best, essential oils provide natural ways to help you work toward these goals. These oils are carefully extracted from certain botanicals in order to provide benefits that help improve physical wellness and emotional health. There are different ways to use these oils in order to enhance your well-being. Knowing more about them can help you understand how they work, what kinds of benefits they provide and how to use them.
Benefits of Essential Oils
Essential oils offer a natural way to promote physical and emotional wellness, air purification, and remove toxins from the home. Stress, environmental toxins, poor nutrition and other factors can have a negative impact on individuals, making these oils an important part of staying in good health overall. These oils are extracted through different methods, including distilling botanicals using steam, tapping resin from trees and pressing fruits for their oils. When these oils are used, they can provide a number of important benefits. The exact benefit that each oil provides depends on the botanicals it was extracted from. In general, essential oils are used for relaxing muscles, supporting immune function, promoting healthy joints, supporting the nervous system, and helping an upset stomach. These oils can also be used to help individuals keep cholesterol levels in a healthy range, maintain healthy blood sugar levels and support healthy bones. Essential oils are beneficial for the whole family including our furry friends.
Ways to Use Essential Oils
Individuals can use essential oils in different ways in order to improve their physical and emotional health and well-being. They can be diffused into the air, applied topically, inhaled or ingested and used in recipes. These oils can be used as part of a massage session, they can be added to baths, or even enhance a glass of water. The most effective way to use these oils can vary from one individual to the next based on different factors.
Our Chiropractor Offers Young Living Essential Oils in Irvine
When you are looking for ways to enhance your physical and emotional well-being, keep in mind that the Pain Management Center of Irvine has Young Living Essential Oils in Irvine. Young Living believes that everyone deserves a life full of abundance and wellness and so do we! Young Living's quality commitment of "SEED to SEAL" is why we only use their 100% therapeutic grade essential oils. Young Living chooses their SEEDs; CULTIVATES them in their farms that they own around the world; DISTILLS their oils through steam extracting and using cold pressing and resin tapping; TESTS their essential oils internally and through third party to ensure the optimal levels of natural bioactive compounds; SEAL: Each essential oil is carefully bottled into protective amber glass bottles ready to be shipped to members worldwide.
If you would like more information on essential oils in Irvine or if you are interested in setting up a consultation, please contact the Pain Management Center of Irvine. We can help you determine which oils to use to improve your well-being.